Araucaria and  Friends of Nature meet on October 6th in Seduwa to review their projects and launch new ones. Many subjects in perspective:
– for the detailed description of these projects go the various tabs in reference –
We will get in touch with the sponsored children and their families to make sure of their good health and schooling. We will study the difficulties met during the first year, how to improve the links between children and godfathers, how to develop the program to ensure its viability …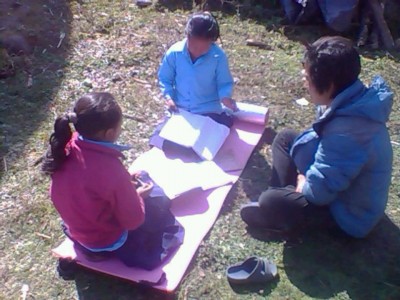 Reconstruction of the farm:
Our budget is sufficient to launch the works. We will establish a timetable after having validated the specifications together: we want to take advantage of the new plans to install a solar shower. The farm receives the  sponsored children every evening in school period for refresher and english courses …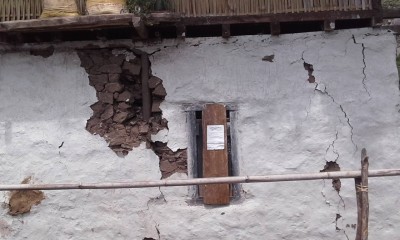 It was postponed to 2016 because of the April 25th earthquake. The trees continue to grow. It will be the opportunity to update the actions coming. The farm also has to shelter the training of the farmers for this new culture.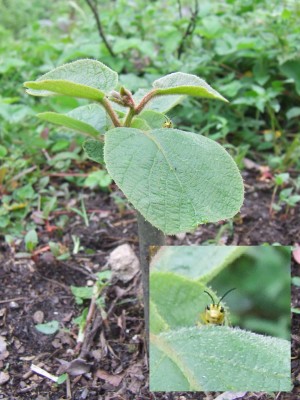 Our friends of Codegaz will not be with us this autumn but Araucaria will prepare an exploratory mission to develop the high yield biological rice  and the production of biogas as a replacement of wood for the cooking. These future projects can improve considerably the living conditions of the inhabitants of the Makalu.
November, 2016 Solidarity Travel
We are appointed to organize a Solidarity Travel by a faithful partner of Araucaria: the CCAS, EDF and Engie's Works Council. We will benefit of our presence Kathmandu and in Makalu to check the accommodation facilities and the local organization for our solidarity travelers, future ambassadors of our projects.
Donation of a Foetal Doppler
The difficult pregnancies are a frequent cause of accidental deaths in remote areas like Makalu. The Seduwa's health center, the most important village of the region, is responsible of 4 to 5000 inhabitants. The doppler will allow a better follow-up of parturientes for detecting the difficult pregnancies and act preventively.
We will benefit of our passage Chyaksa to visit the new building and check the good use of the equipments that we supplied. Here is a project finalized since 2013 among which Araucaria and our donors can be proud!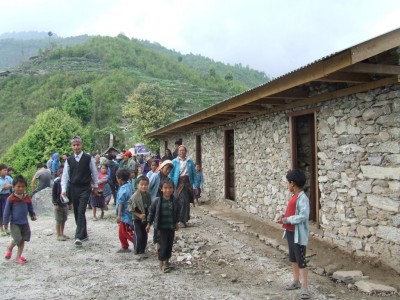 We will establish a report of this important mission and provide it to you for answering your questions and motivate you to continue to work with us!